Packaged GAP Files
Access to photoshop -if you don't have access to photoshop, please contact your TBM rep, and they can provide access to Figma files.
Wherever possible, we recommend that design updates, including copy/text changes, be done by a graphic designer
IMPORTANT TO NOTE: Any assets changed in the PSD will need to be replaced in the HTML5 banners. For example, if you nudge the logo to fit your product during this process, you will need to replace the product shot AND the logo in the next phase. We also recommend that font changes or layout changes be reviewed by a trained graphic designer.If you would like advice on how to layout your new image – please contact your partnership rep.
IMPORTANT TO NOTE: Image files in the HTML5 banners have the exact same name regardless of what size banner they are for. When working with exporting new images, so pay close attention to the pixel size in the folder name throughout this process.
IMPORTANT TO NOTE: In cases you might have to save out the image as a JPEG rather than a PNG you should pay careful attention to the file size of the image. File size in banners is very important and many banners need to be kept under 150KB . When extracting JPGs you should adjust the quality of the image to roughly match the size of the original image.
we're open 24 hours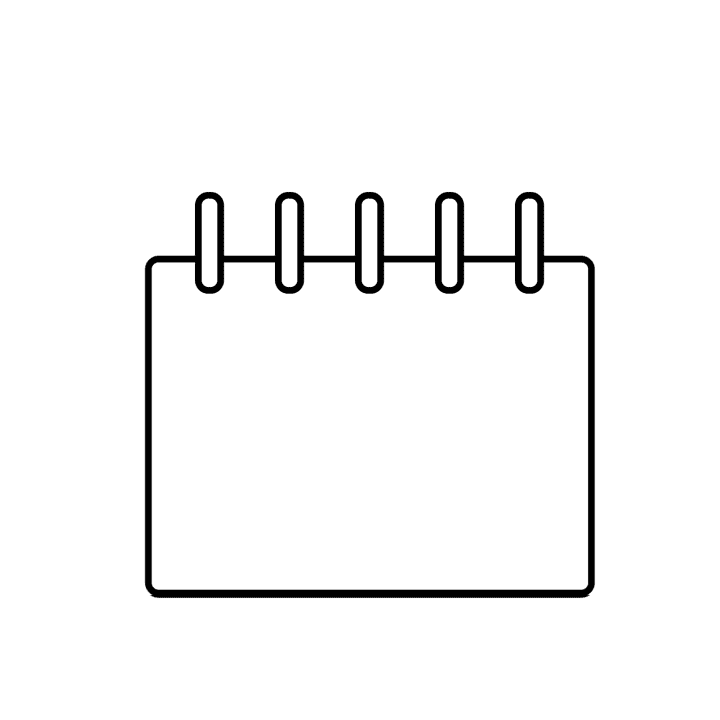 no consultation fees
our experience delivers
we offer fixed prices
we focus on banners
we train your team
Get in touch
We're ready to take your animations to the highest heights! From amped up illustrations to subtle, elegant pans and fades, we're here to help make your animation dreams a reality.