Packaged GAP Files
Access to photoshop -if you don't have access to photoshop, please contact your TBM rep, and they can provide access to Figma files.
Wherever possible, we recommend that design updates, including copy/text changes, be done by a graphic designer
TBM is not responsible for the licensing of fonts – if you are unsure whether you have the appropriate online licensing to use a font, you should check with the brand.
IMPORTANT TO NOTE: Most Ad Agencies require HTML5 banners to be supplied at 150KB-300KB. Your media agency should be able to confirm what the maximum file size is for your media buy. Media Agencies will reject banners that exceed file size limits.
IMPORTANT TO NOTE:
Although GAP files were pre-approved at the highest level by your central brand before you received them, there is no guarantee that the adjustments you made during the localisation process will meet your brands standards. Before supplying any files to a media agency for public distribution, it is always important that you have any changes approved by the appropriate channels at your brand.
we're open 24 hours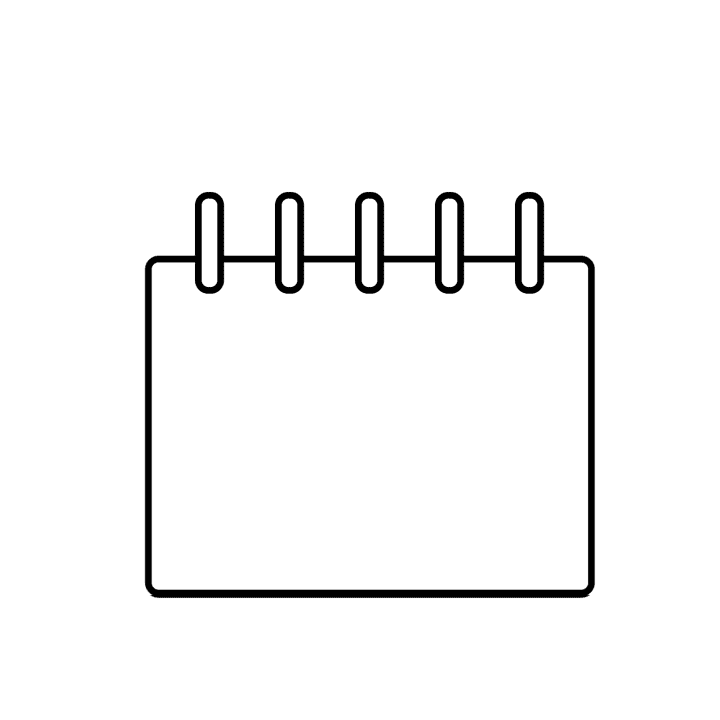 no consultation fees
our experience delivers
we offer fixed prices
we focus on banners
we train your team
Get in touch
We're ready to take your animations to the highest heights! From amped up illustrations to subtle, elegant pans and fades, we're here to help make your animation dreams a reality.