Already an existing TBM GAP Program Partner?
See the links below for helpful content and tutorials.
Who is the GAP program for?
The Bannermen's Global (Digital) Asset Partnership Program (GAP Program) was created by The Bannermen in conjunction with some of the world's leading brands over 10 years.  It is designed to help medium-large brands coordinate the distribution of digital assets on centrally managed digital campaigns on a national or even a global scale.
The Bannermen's Global (Digital) Asset Partnership Program (GAP Program) is a Partnership Program created by The Bannermen in conjunction with some of the world's leading brands over 10 years. This production partnership is designed to help global brands overcome the traditional challenges associated with delivering high-quality, consistent digital assets to local markets on time and on budget.
With over 10 years experiencing producing digital campaigns for some of the world's largest brands, we have experienced first-hand what it takes to deliver high-quality, creative digital campaigns across global markets and we have distilled that knowledge into the TBM Global Digital Asset Partnership Program to help your brand deliver faster and get better results.
What are the benefits of Partnering with The Bannermen
for our Global Digital Asset Distribution?
TBM's GAP Partnership program is designed to remove the stress and guesswork out of digital campaign delivery by standardizing the number and type of assets delivered for every campaign. The benefits of partnering with The Bannermen to streamline your global asset production and delivery to local markets are twofold –
• Since TBM will produce the same assets, in the same format and sizes, for each campaign, local markets will know in advance which sizes of animated banners they will be receiving for each campaign.

• This top-down approach gives local markets the leverage to request a media plan that includes standard sizes and technical specifications well in advance of any individual campaign. Over time, this system reduces the number of sizes media agencies will request and makes campaign delivery more predictable and consistent.
• TBM GAP Program Partners, including local market managers, will receive step-by-step tutorials, a dedicated Partnership Representative and 24hr TBM support specialists

• Allowing local markets to contact TBM directly reduces the burden on central marketing teams and helps local markets receive the help they need to deliver campaigns faster (with no middleman). In addition, our free ongoing support, training and consultation help us educate all members of your team (central and local) to understand the digital advertising ecosystem better and advocate for better placements which produce better results over time.
In general, our Partnership program allows brands to spend more time focusing on creative results and less time fighting with media agencies. Over time, brands that stick with this system absolutely see better results from the digital campaigns over time.
TBM Global Packaged files are designed to easily adapt to your local markets' individual needs.
For static placements, TBM Global Files included easy-to-use templates in three different layouts (landscape, portrait, square) that can be easily converted to match any sized static placements required by your media plan.
The HTML banners included in the TBM Global Files are built to IAB standard specs with the highest possible quality images with the lowest possible file size. The standard set of sizes provided in your TBM Global Assets will be. Because of this, TBM Global Assets should fit easily into most media plans. The standard set of sizes provided in your TBM Global Assets
TBM GAP Program Partners will receive a dedicated TBM Partnership Representative who will liaise with individual markets directly. TBM is also happy to provide discounted rates for production and ongoing, 24hr support to all GAP Program Partners. To request additional GIFs or JPGs be produced for your upcoming campaign, please get in touch with your TBM Partnership representative, or you can fill out this form, and a TBM support specialist will reach out to you ASAP.
we're open 24 hours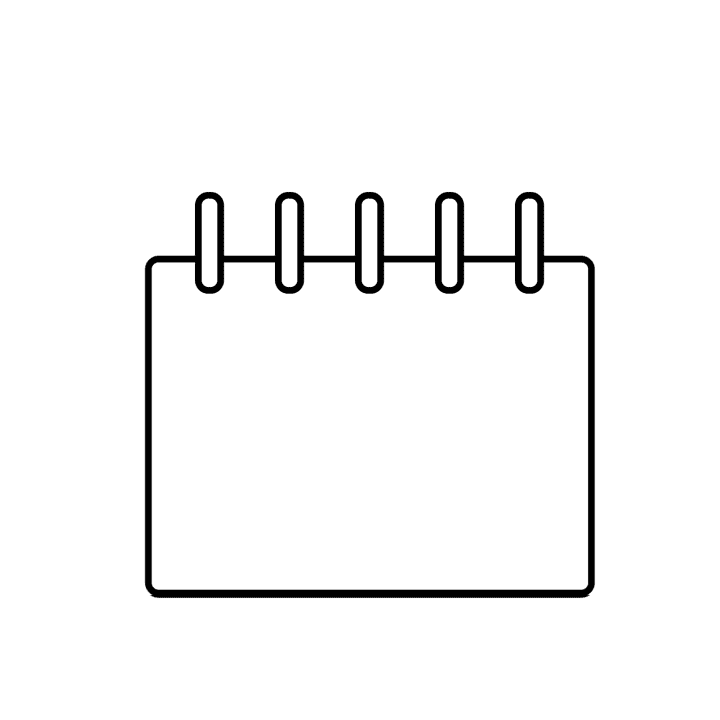 no consultation fees
our experience delivers
we offer fixed prices
we focus on banners
we train your team
Get in touch
We're ready to take your animations to the highest heights! From amped up illustrations to subtle, elegant pans and fades, we're here to help make your animation dreams a reality.