Packaged GAP Files
Access to Photoshop—if you don't have access to Photoshop, please contact your TBM rep, and they can provide access to Figma files in lieu.
Wherever possible, we recommend that design updates, including copy/text changes, be done by a graphic designer.
TBM is not responsible for the licensing of fonts—if you are unsure whether you have the appropriate online licensing to use a font, you should check with your branding team.
The first reason is fonts can be very heavy from a file size perspective. That means that if we were to load in some brand fonts, this would take the banner way over file size. Saving the copy as PNG images means that we can use these fonts without having to load the fonts themselves.
Another reason is fonts can naturally display really differently on various browsers. When we save them as an image, we guarantee that the copy looks exactly the same no matter what browser you're viewing it in.
Finally and probably most importantly, saving out the asset at the full size of the banner with a transparent background guarantees that the text will be placed pixel-perfect to match your designs without needing to make any adjustments to the code. This way of doing things means that you do not need to hire a developer or additional design resources to update your HTML5 banners, and this is one of the central aspects of TBM's Global Asset Partnership Programme.
IMPORTANT TO NOTE: Image files in the HTML5 banners have the exact same name regardless of what size banner they are for. When working with exporting new images, pay close attention to the pixel size in the folder name throughout this process.
we're open 24 hours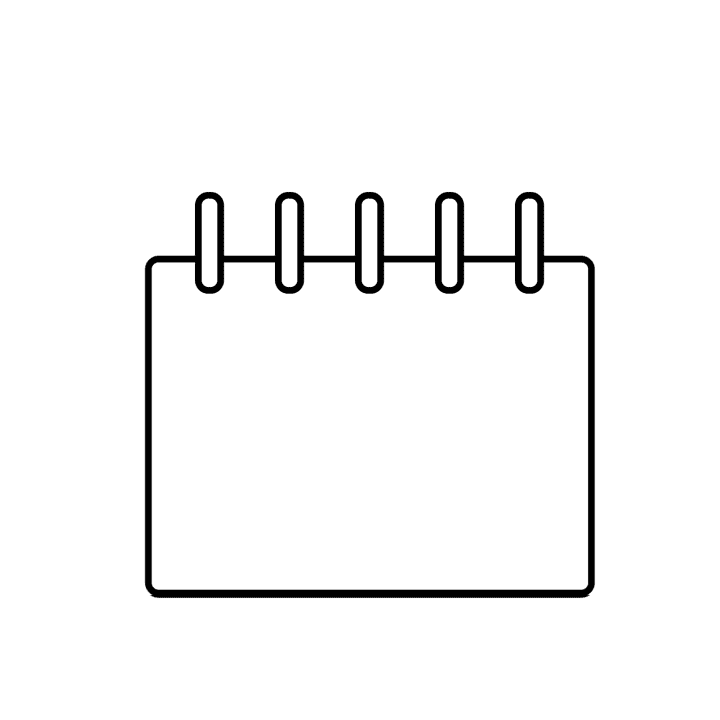 no consultation fees
our experience delivers
we offer fixed prices
we focus on banners
we train your team
Get in touch
We're ready to take your animations to the highest heights! From amped up illustrations to subtle, elegant pans and fades, we're here to help make your animation dreams a reality.