What L.E.A.N. Ad Principles and Formats mean for Advertisers
Here at TBM, we'd treat banners like mini websites that offer useful, informational bits of news on brands and products you care about. Just because we think of them this way, does not mean that all advertising aims to uphold the same chivalrous and non-intrusive virtues.
This is why we're so glad to welcome a new ad framework to the global advertising mix! The IAB (International Advertising Bureau) has created this new framework to address the core issues that are lead to interrupted web sessions, unfavourable on-page advertisements and subsequently, the use of adblocking software. The iab is comprised of over 650 technology and media companies that are responsible for educating advertisers on standards and best practices in digital advertising. They've created these principles with the goal of guiding the next phase of advertising technology standards for the industry and hopefully, putting the user experience back at the forefront of the ad industry's focus.
The L.E.A.N. format and principles propose an alternative set of standards that aims to protect and enhance the advertising industry on a global scale, making efforts to make each ad unit less invasive and more useful.
L.E.A.N. stands for Light, Encrypted, Ad Choices Support, Non-invasive/non-disruptive.
L – light file size with strict controls on data pulled from interactions
E – encryption improves online security and protects against malware
A – all ads must use the 'Ad Choices' icon as this icon is a symbol highlighting the industry's initiative to provide users with greater control over the ads they are served and the surrounding transparency
N – the iab is using industry and consumer feedback to determine what is invasive or disruptive, aiding efforts to offer a quality and enjoyable web experience\
Perhaps the biggest sector of advertising that stands to be positively impacted by these principles is mobile. As prices for mobile advertising are often less than desktop, mobile advertising has become quite oversaturated, which has led to more interruptive units on mobile.
The Good Things About L.E.A.N. Format And Principles
Looking for digital display that is aligned with the LEAN principles? Check out these ad types below:
The Difficult things about L.E.A.N. and Principles
Making the internet the best space and best experience for absolutely everyone who uses it is a tall order to fill. There are no one-size-fits-all standards for creating this, either.
L.E.A.N. was initially conceived and created in 2015, though it hasn't been widely adopted or implemented throughout the advertising industry yet. This means that though L.E.A.N. hasn't been implemented, its rules already need to change to keep up with the changing industry.
For advertisers who rely on autoplay, immense levels of re-targeting, or other practices that L.E.A.N. is working to eliminate, adjusting to the new ad format might take some reworking of their current media plans.
L.E.A.N. is a global initiative that will affect the entirety of the advertising industry. The proposed L.E.A.N. format and principles are a significant development for the industry that has the potential to change the very foundations of digital advertising as we know it.
Want more information on L.E.A.N. or to become more involved? Peruse this document from the iab or contact them for more information.
we're open 24 hours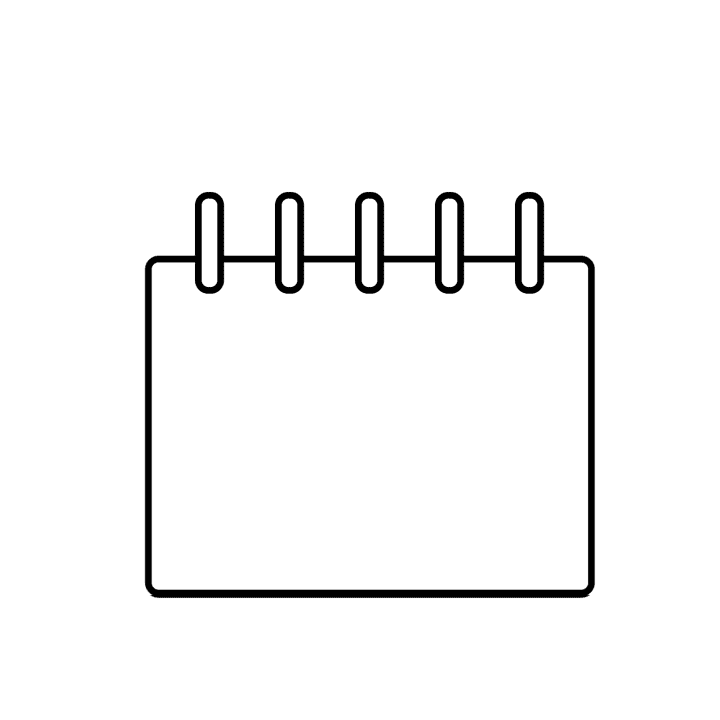 no consultation fees
our experience delivers
we offer fixed prices
we focus on banners
we train your team
Get in touch
L.E.A.N ad formats and principles are meant to make a more enjoyable web experience. Don't let your creatives miss out!
Get in touch
L.E.A.N ad formats and principles are meant to make a more enjoyable web experience. Don't let your creatives miss out!