Standard vs. Rich banner Ads
As with many things, the ever-evolving state of advertising makes it hard to keep up with what is what and maintain clear boundaries between various advertising terms. Rich and standard media are no exception! When we started in the biz, the difference between the two was massive and stark but, with the progression of technology, ad servers, and of course HTML5, the difference between standard and rich media is growing ever murkier. Though file size is still a difference, it's not nearly as much of a difference as it once was. In our current advertising climate, the biggest difference between standard and rich media is cost of development and that standard units cannot support video or use a dynamic feed.
Some of our Standard banner Ads
We've also come across a few media plans that allow for standard media units but some producers and teams aren't always aware of the differences between static and standard media. Often, they end up creating static ads and effectively, wasting client money (sad face!).
Though standard units are often limited to 150KB, it's still entirely possible to create some bang-a-rang units. Generally, we hear clients trying to take animation out of their units to save file size, all while cramming in several full bleed images into the units. In fact, it's actually the assets, not the animation, that contributes to file size. You may not believe us (though you should!), but it's entirely possible to make a great-looking creative for only 40KB if you're clever about it. For instance, images that are photo-realistic eat up file space faster than you can imagine. A way that we suggest working around tight standard file sizes is illustration! The file size for animated assets is a drop in the bucket compared to high res photography and the animation to make them eye-catching is barely the weight of a digital feather! The units below are a great representation of compression. The left is how the units were served and the right is what the end result would be with only one or two extra images squeezed into the build. Compressing multiple full bleed images makes a difference!
What the IAB says about Standard Ads
All standard ads and media should have at least 150KB from the media agency. The IAB, or the International Advertising Bureau, release updated advertising ad specs nearly every year and even still, we often have clients coming to us with specs from their media agency that are woefully out of date. If a media agency tries to sell you standard media placements at 40KB, they're not only not following IAB practices, but they're also taking your valuable campaign dollars in exchange for less-than-stellar media placement.
we're open 24 hours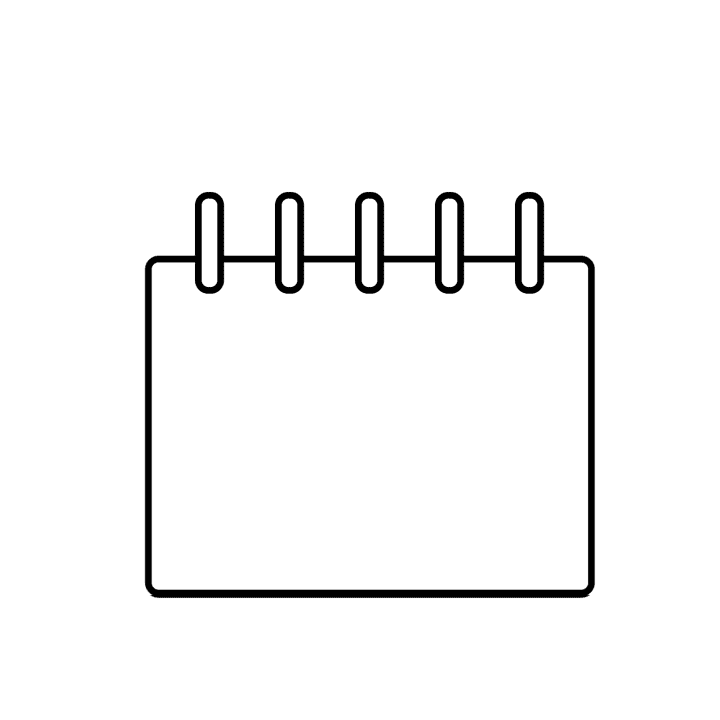 no consultation fees
our experience delivers
we offer fixed prices
we focus on banners
we train your team
Get in touch
Standard ads are one of digital advertising's unsung heroes—let us help you harness the power of standard media!
Get in touch
Standard ads are one of digital advertising's unsung heroes—let us help you harness the power of standard media!