How can your business benefit from the best types of rich media banners?
By using rich media banners in your campaigns, you'll reach higher engagement levels. Unlike static display ads, rich media captures your audience's attention through video, audio or calls-to-action. By entertaining your users and making them happy, you'll convince them that your brand is worth their time, money, and more importantly, attention.
A great way to improve user experience is by integrating gyroscope technology into your rich media banners. This allows mobile device users to tilt or shake their device to change the view and learn more about your product or services. You can also link your ad format to users' body movements. The images will change based on how that individual moves while viewing your unit.
we're open 24 hours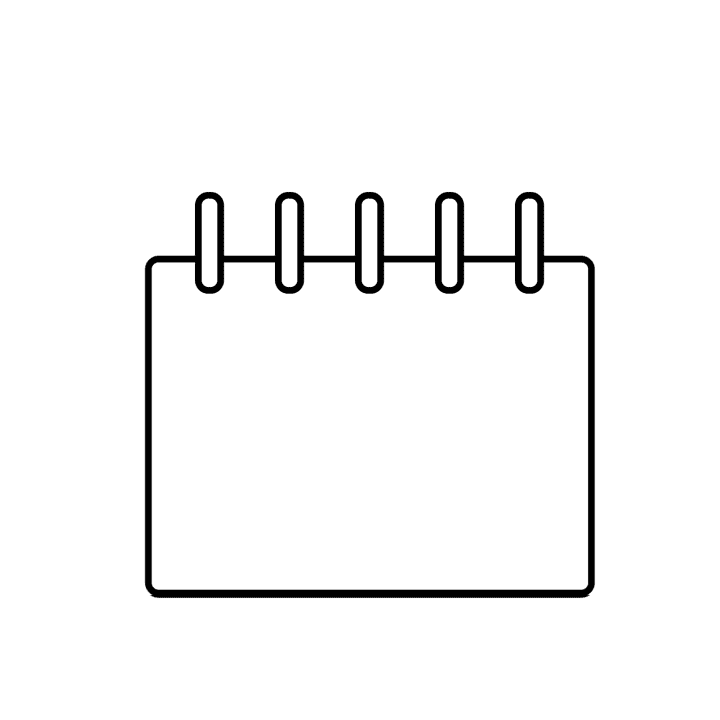 no consultation fees
our experience delivers
we offer fixed prices
we focus on banners
we train your team