What are rich media banners?
Rich media banner ads are a form of online page ads that includes various types of media elements, such as audio, video, and images which often allow users to interact with the ad.
Rich media advertising has been around for some time but the recent development of HTML5 tech has given designers the possibility to create some really dynamic creative banners. They can produce rich media ads which float around on your screen, enlarge or start playing video when your mouse hovers over them – you can even include a game in your banner ad! Responsive banner ads can even automatically adjust to the size of the screen and the device that each member of your audience is using. The future is now, people.
An increasing number of brands are turning to these ads because they allow a greater degree of creativity and are much more flexible. They've also been proven to generate a higher level of viewer engagement, leading to an increase in click-throughs and conversions. In fact, studies have shown that rich media ads have 297% more viewers than other ads!
They're also a great option for mobile ads because they are less boring than static ads and tend to stand out more, while still being subtle enough not to bother viewers.
Rich media advertisements also allow for better optimization. Brands can use a variety of functions, like heat maps, to measure how successful their design is. Banners can also be revised in real-time, making it easy to tweak banners to generate better results.
How can your business benefit from the best types of rich media banners?
By using rich media banners in your campaigns, you'll reach higher engagement levels. Unlike static display ads, rich media captures your audience's attention through video, audio or calls-to-action. By entertaining your users and making them happy, you'll convince them that your brand is worth their time, money, and more importantly, attention.
A great way to improve user experience is by integrating gyroscope technology into your rich media banners. This allows mobile device users to tilt or shake their device to change the view and learn more about your product or services. You can also link your ad format to users' body movements. The images will change based on how that individual moves while viewing your unit.
By using rich media to communicate your message you'll increase your chances of getting prospects to visit your site and convert them into customers. Rich media banners guarantee incredible conversions.  Studies have shown that consumers who are exposed to rich media banners are three times more likely to click through to a company website that if they viewed a static banner!
Unlike standard display banner ads, rich media banners don't restrict your communication to one small layout. You can use images, videos, audio, and calls to action in the same amount of space, leading to better engagement, which is one of the most important reasons why you should consider these types of advertisements.
Another amazing idea for your rich media ads is to include a 360-degree viewing of your product. This allows you to include more information and details through multiple clear visuals. They're perfect to showcase your product to prospects using mobile devices.
we're open 24 hours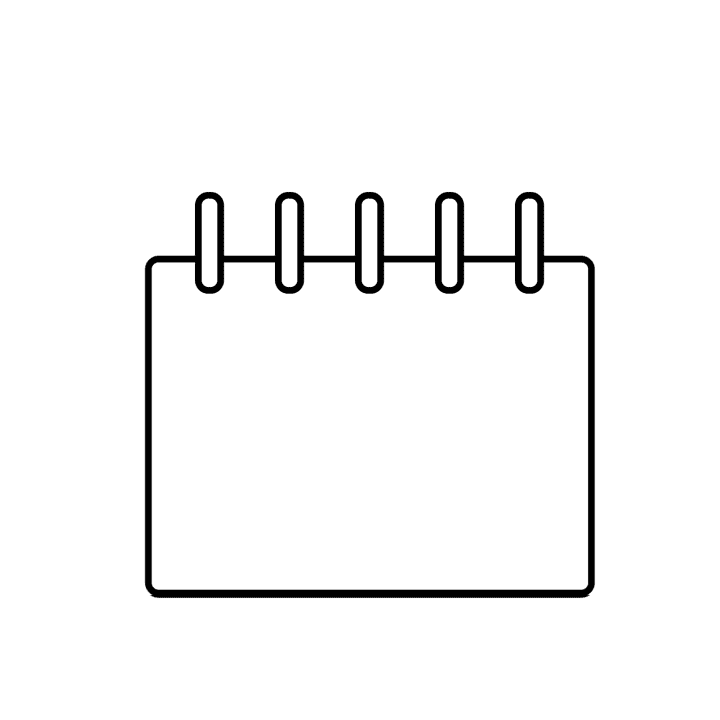 no consultation fees
our experience delivers
we offer fixed prices
we focus on banners
we train your team