Approximately 2.62 billion people are active on social media across the world.
That's one pretty big reason to make sure your brand is visible on some of the planet's most popular social media platforms, like Facebook, Instagram, Linkedin, Twitter and YouTube. Social media has become much more than a way to stay connected with family and high school friends, transitioning towards an atmosphere we can cultivate and curate to speak to our particular lifestyle. So much so that 37% of consumers report finding purchase inspiration through a social media platform.
Social media advertising is an incredibly targeted and cost-effective way to reach your desired target market. In fact, according to Sprout Social, 97% of advertisers say Facebook is their most used and most useful social platform to advertise on.  If you can work out where your potential customers are hanging out online, then the potential to convert them into actual clients is huge. All it takes is one expertly made social media banner. If your target audience is mainly under 30, you'll be glad to know that 72% of teens use Instagram most and contribute to the 1.6% engagement rate towards branded posts.
Make Social Media Banners that stand out
Unfortunately, you're not the only company to realize advertising on social media is a solid business decision. In fact, competition for real estate on your target market's newsfeed is fierce. So if you're going to do social media banners, you're going to have to do them well.
Stick to the ad specs. You want your banners to display properly on the platform, as well as on all shapes and sizes of device, so creating a banner ad with the right dimensions and resolutions is absolutely essential.
One particularly important consideration is how much text you include in your banner ads. Facebook banners are limited in that text can only take up to 20% of your ad space, so play by the rules and watch your ad reach an even wider audience.
Next, think about your message. The best social media banners spur users to take an action – watch, listen, click. The objective of your social advertising campaign will inform your call to action. Do you want more traffic to your website? To sell a specific product? To build brand awareness? These are important factors to consider when creating a social media banner, so set yourself a goal.
The most effective social media banners evoke an emotional response. As humans we love stories, so try to appeal to the human side of your customers. Think about what is going to add value to your ideal customer's day and how you can show that you understand their thoughts, feelings and pain points.
In terms of how your social media banner actually looks, a professional design is a must for producing eye-catching graphics and high quality, high-resolution images. Keep your fonts, colours and language on brand for your business, so you can start to build that all-important brand recognition.
Social media banners shouldn't be static either. Animated banners, videos or GIFs are extremely effective with the right creative vision.
Choose the Right Social Network
If you're starting to think about utilizing social media banners to advertise your brand, choosing which social media network to focus on can seem a little overwhelming. With so many to options out there, how do you know where to start?
First of all, look for where your target market are likely to hang out online. Facebook is ideal for businesses that rely on recommendations and word of mouth because it's where we tend to connect with our family and friends. Instagram banner ads appeal to the fashion and health conscious Millennials, and it's pretty trendy. YouTube is a good place to start if your audience is into something niche like gaming or movies. A little bit of research at the start goes a long way.
Secondly, check out analytics tools to find out which channels are already driving traffic to your website.
If you have a lot of traffic from Twitter, then the chances are you have more fans on there just waiting to be found – and, of course, targeted with banner ads. So why not get a start on some Twitter banner ads!
Remember, social media banners should be optimized for the particular platform you choose. We cannot stress this enough as each platform has rules, guidelines, and best practices, as well as acceptable sizes to be published on the platform.
we're open 24 hours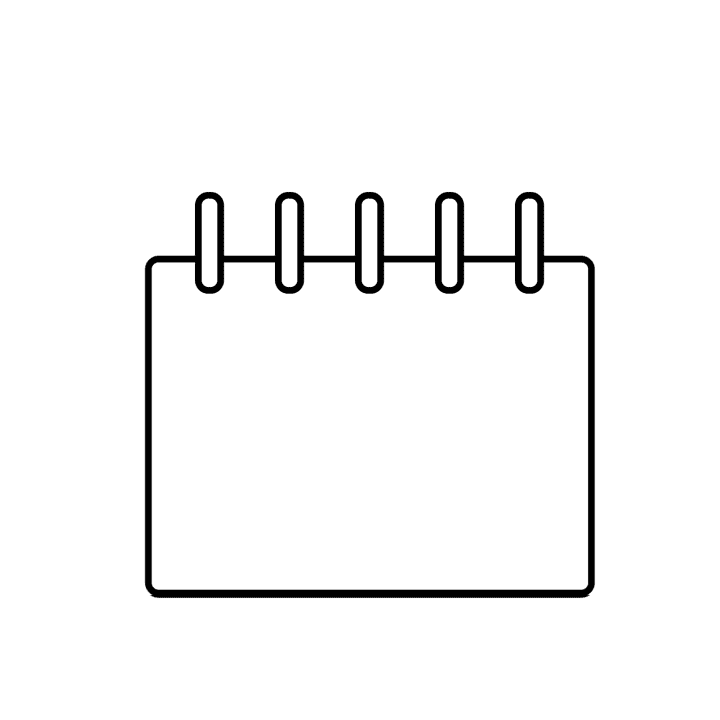 no consultation fees
our experience delivers
we offer fixed prices
we focus on banners
we train your team