A DMPU, short for Double Mid-page Unit, that measures 300 pixels wide and 600 pixels high. This unit is also known as a tall rectangle or a half-page unit. These units almost always appear along the left or right side of a webpage and can be above or below the fold. Visibility for these units is, of course, higher when they're placed nearer to the top of a website keeping as much of the unit above the scroll as possible. Due to their size, DMPUs never appear on mobile devices and so are reserved for desktop and tablet users.
The benefit of the DMPU banner ad comes down to its size. Doubling the length of the MPU does make it a bit more cumbersome, file size-wise, but it allows for a larger space for imagery and copy. According to Google's measurements, the DMPU is the fastest growing ad size based on impressions and is indicative of a growing trend of media agencies recognizing the benefits of DMPUs and offering a greater selection of DMPU real estate to advertisers.
How to Make Standout DMPU Banners
DMPUs are quite large, and yet not as large as some of the bigger sizes in the banner-verse like billboard ads, and as such make great spots for either slightly longer messaging or video units. However, depending on your media buy, these units can be a challenge as their size doesn't often lend itself to tiny file sizes.
With these units, it's important to play to their strength, which is its large area for visibility. This unit is where you can show off your stunning campaign imagery and fit maybe a few extra words into your messaging to give it a little extra kick.
Understanding DMPU Banner Ads for your Business
We've managed to create numerous DMPU units with file sizes that range from standard 150KB to rich media with massive file sizes. However, if your campaign is full of real-life imagery, full-bleed images, or video, trying to get a DMPU into a standard file size can be tough. Which is why it's always best to know the exact media buy and specs you're working to before you begin the design process.
we're open 24 hours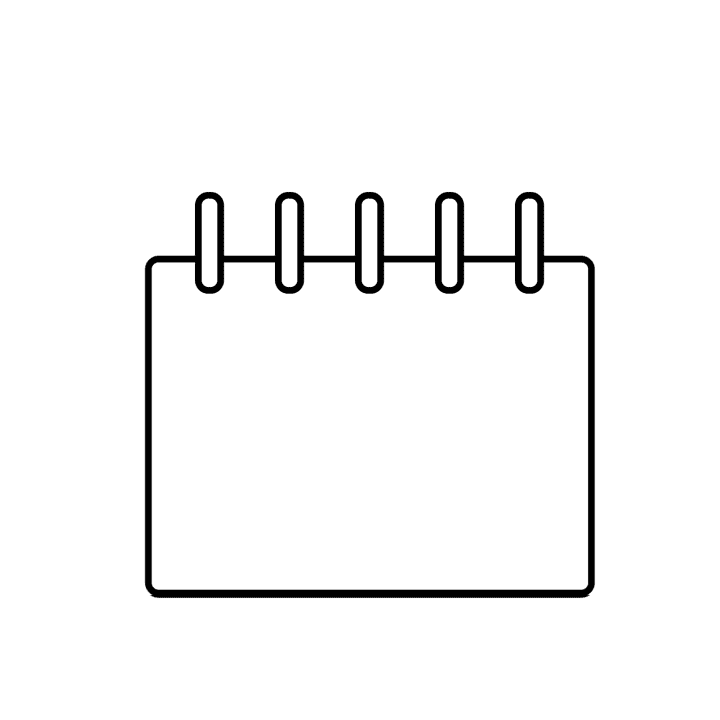 no consultation fees
our experience delivers
we offer fixed prices
we focus on banners
we train your team