MPU (Mid-page Unit), also sometimes called a medium rectangle, is a banner ad that is 300 pixels wide and 250 pixels high. This type of website banner ad usually appears on either the left or the right of a webpage, and as the name suggests, it usually appears mid-page. Because of its compact size, the MPU is also one of the more popular mobile display units.
The MPU banner size is the Goldilocks of fixed-sized banner units. Unlike the leaderboard or the skyscraper—which have a very narrow viewport—or the DMPU or Billboard—which are quite large and therefore struggle to fit under filesize—the MPU is just right. Its dimensions are small enough to be able to be produced within file size without sacrificing on image quality. Its square format does not require wide angle portrait or landscape images to fill the screen the way leaderboards, billboards and skyscrapers do.
MPUs usually sit above the fold, and are generally considered one the best performing digital display units and is therefore priced accordingly.
Some of our favourite MPUs
How To Make Amazing MPU Banners
MPUs generally come in two different flavours – desktop and mobile. If you are working with a standard media buy, you can expect to run the same MPU unit on both desktop and mobile with little to no adjustments to file size. If you are working with a rich media buy you will want to clarify with your media agency about their mobile approach. This is because most video units will not play automatically on mobiles. Also, rich media specs are generally higher than is advisable for a mobile unit.  In most cases, you will need to produce a desktop and a mobile MPU to be sure you get the most visibility and impact for your campaigns.
Because of its Goldilocks size, MPUs are usually the easiest and most fun to create. Designers will usually design the entire digital campaign off the back of this size, as it is the simplest unit to use to get a feel for the larger campaign. The major 'watch out' we would put to producers is not to get tunnel vision when working with the MPU size. Because of the ease of the MPU, many producers can forget that they will need to follow this unit up with the more challenging sized units.
Banners come in all shapes and sizes! Skyscrapers are only one size in a whole host of banner sizes that you can use for your digital display campaigns. Want to see more? Check out the other common digital banner sizes:
Understanding MPU Banner Ads For Your Business
As we've discussed, because of their versatility on desktop and mobile as well as their high returns, MPUs can run at a premium in your media buy.
It important to note that not all MPUs are displayed equal. That is, it is possible to fit multiple MPUs up and down any particular website. Any MPU that sits higher on the page or above the fold will generally perform better than MPUs that are positioned further down or below the fold. Most reputable media agencies will therefore cost accordingly. For MPUs that are positioned further down the webpage, their limited visibility can usually be overcome with bold animations and can also be an excellent opportunity for retargeting. Heavily animated banners have been shown to garner more attention and therefore result in better brand recognition and awareness, while the personalisation of retargeted ads will always be more effective than a general awareness campaign.
we're open 24 hours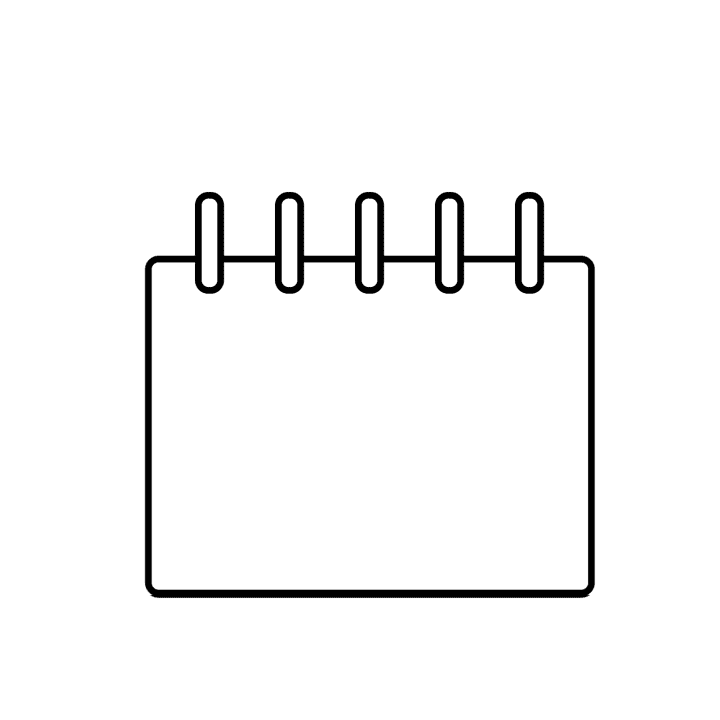 no consultation fees
our experience delivers
we offer fixed prices
we focus on banners
we train your team
Get in touch
Want to collaborate on the best medium rectangle ever made!?! Let's do this.
Get in touch
Want to collaborate on the best medium rectangle ever made!?! Let's do this.