How To Make Amazing Leaderboard Banners
They don't call 'em leaderboard ads for nothing, let us tell you. The 'leader' in leaderboard is there for one simple reason: it's is one of the best performing standard web banners you can choose! Also known as a super banner, this type of website banner ad usually appears at the top of the page in a premium position. Generally speaking, leaderboard banner dimensions are 728 pixels wide and 90 pixels high.
When it comes to catching your ideal customer's eye on a busy web page, we've got plenty of tips and tricks up our sleeves to get your banner noticed.  The first thing to consider about the leaderboard banner, in contrast to, say, the skyscraper, billboard or MPU is the narrow landscape orientation. If you are organizing a photoshoot for a banner campaign, be sure that the photographer takes both wide portrait and wide landscape shots. The most common mistake we encounter when building leaderboards is that the art director has only taken close portrait shots, which do not leave enough room on either side of the subject to fill out the 728px of the banner.
How To Make Amazing Leaderboard Banners
Another thing to consider when building leaderboards is how very short they are. 90px is the almost shortest banner size, second only to mobile banner sizes. Because of this narrow viewport, it is not uncommon to see leaderboards that need to resort to an horizontal pan in order to fit the full image on screen. Other leaderboards have to settle for including only a tiny image in the center of the banner leaving long portions of the banner empty.
While these tricks are useful, the best defence is a good offense. If you plan for the leaderboard size prior to photoshoots, or when you are selecting artwork for the campaign, you will be able to produce a better looking creative overall. Luckily, due to the positioning of leaderboard banners, they integrate well with most websites and their prime position means even if a user scrolls a little up or down, they're very likely to see the ad. Which is why it should look as great as possible!
Understanding Leaderboard Banner Ads For Your Business
As we have said, leaderboards can run at a premium because of their coveted spot at the top of the webpage; however, it's also good to understand that leaderboards can occasionally appear below the fold, just above the footer. The good news is that, in this case, studies have found click-through rate is even higher as the user has already scrolled down (and presumably read) all the content on the page. In some cases, your banner can have both slots – top and bottom of the page – for maximum impact.
Taking things a step further, you could take a combined leadership approach (see what we did there?) and also use the mid-page unit or a skyscraper ad along the side of a page for your advertising. This method taps into online users' F-shaped reading habits and means your ads get maximum exposure as they scan the page.
Understanding Leaderboard Banner Ads For Your Business
Another thing you could consider to increase the impact of your leaderboard if you've decided to show it at the top of the page is making it an expandable, or pushdown, leaderboard. This allows the user, if they so choose, to expand the leaderboard into another panel that temporarily pushes down or covers the page content in order to get across more detailed messaging.
While leaderboard banners have one of the most prominent positions on a web page, they can also be one of the most expensive banner ad types. So it's important to follow best practice when creating your ad to make it worth the investment.
And how do leaderboards factor into social media advertising? While they are incredibly effective on the web, the size of leaderboard ads makes them a bit cumbersome for places like Facebook, Instagram, and Twitter. They do, however, perform incredibly well as a Linkedin banner.
we're open 24 hours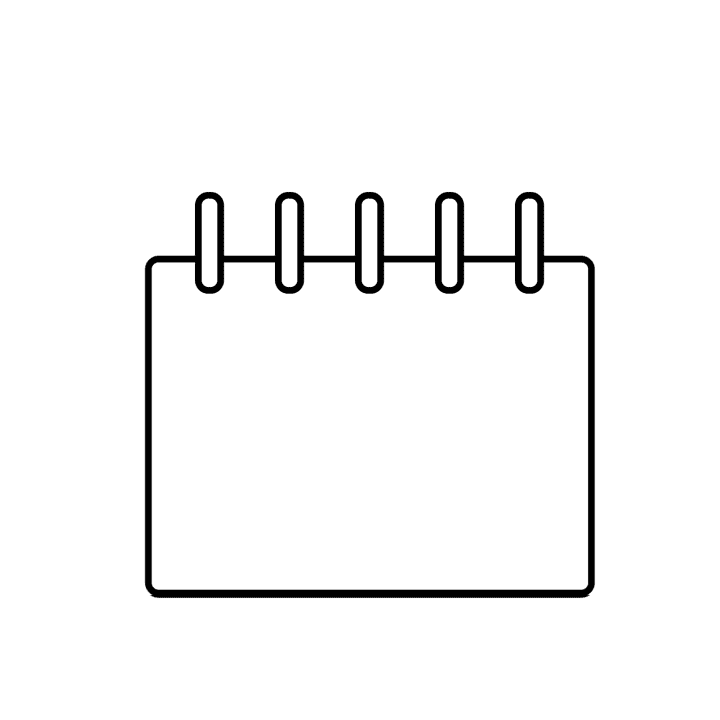 no consultation fees
our experience delivers
we offer fixed prices
we focus on banners
we train your team