A skyscraper is a vertical banner which appears as a website banner ad or even a social media ad. The dimensions of a skyscraper banners in our world tend to be either 160 x 600 pixels or 120 x 600 pixels. There are, however, less frequently used variations such as the small skyscraper which is 120 x 240 or the wide skyscraper which is 240 x 400. For this reason, we always recommend that creative teams, clients, and even our own project managers specify pixel sizes for ad units rather than call them by their names.
And if you're looking for the same efficacy of the skyscraper but on a horizontal plane, that would be a leaderboard banner ad.
Banners come in all shapes and sizes! Skyscrapers are only one size in a whole host of banner sizes that you can use for your digital display campaigns. Want to see more? Check out the other common digital banner sizes:
Craft Beautiful Skyscraper Ads
Since skyscraper banner ads are so long and thin, getting the balance of your banner design right in this format is absolutely essential. You'll want to include your company logo, your value proposition and a strong call to action – all of which require space. This is where strong banner ad design skills come in, as well as insights into what works well with your target audience. Using CSS Animation in your banner ads can make them attention-worthy and grabbing, even capturing a user's concentration for an extra few seconds. And we all know that a few extra seconds in ad world is like an extra week for regular people.
These banners can also handle interactive content beautifully as their size doesn't allow them to intrude too far onto the page, the interactivity can be appreciated more often here than in other sizes. In fact, their visual lightness often makes them a perfect addition to sites that are more content-rich.
If you'd like a little guidance, that's where the pros come in. Oh hey, that's us!
we're open 24 hours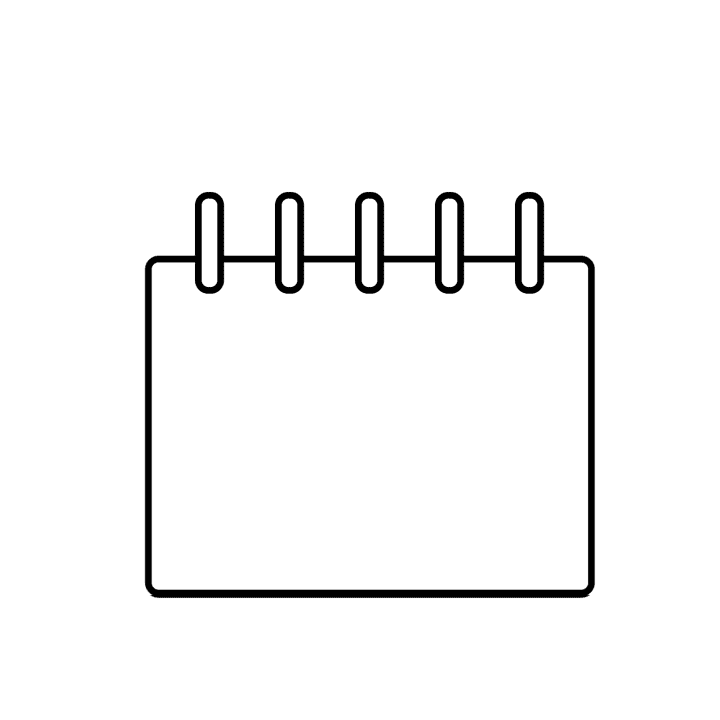 no consultation fees
our experience delivers
we offer fixed prices
we focus on banners
we train your team
Get in touch
Interested in having your content scrape the sky of the digital sphere? We can help!
Get in touch
Interested in having your content scrape the sky of the digital sphere? We can help!